Some friends ask our Koller International Sales team that why ice block business increase in Africa. Here we list some reasons as our view points.
By understanding the factors responsible for the demand behind every business, entrepreneurs can become more creative with their products and adapt in time to changes in the market.
Of course, consumer demand is the basic reason for the booming ice block business to cater for their life necessity.
Let's now take a look at other reasons for the huge demand for ice block in some of Africa's cities, towns and villages.
Geography & Weather
A large portion of Africa sits on the earth's equator and lies within the tropical climate region. This means that Africa continent enjoys more direct sunlight and heat compared to the temperate parts of the world.
It is estimated that many parts of Africa suffer an average of 300 days of bright sunlight every year. Most days of the year, the weather is hot and humid as the sun shines ever so brightly for up to five hours on most days.
The hot and humid weather conditions in many parts of Africa leads many people to drink more water to refresh and rehydrate their bodies.
Africa continent people  tend to feel more refreshed by drinking chilled water or soft drinks compared to ordinary 'unchilled' liquids.
Add to this the growing effects of climate change and global warming and you can guess that more parts of Africa will experience hotter and longer sunshine. This will undoubtedly lead to a higher consumption of chilled liquids like water and other drinks (juices, sodas etc).
Convenience
Convenience is another major reason why the ice block business is booming across Africa.
It is true that many people own water coolers/refrigerators and can afford to cool their own drinks. However, it's not convenient or possible to carry your own cooler everywhere you go. You will likely have to buy drinking water from a vendor who buys ice blocks to cool the drinks she sells to customers like you.
It's simple logic: the more people like you who buy chilled drinks when they're out of their homes, the more ice blocks that are sold.
Another convenient reason why people prefer to use ice blocks is that they are faster and more efficient at cooling stuff.
Healthy and Safety
The hot and humid weather conditions make many products reservation more difficult than in other continent, not only vegetable, food, also use for engineering products, e.g. to store chemicals at an ideal temperature for processing or to slow down chemical reactions (for example, in processes catalyzed by temperatures or in polymers).
Africa economics is growing with a high rate and it need many products to support the normal running. So ice cooling technology and equipment can play an important role in the life and engineering industries.
Compared to cooling your drinks or stuffs, ice blocks can provide more flexible cooling in any location; whenever and wherever you want it. Cool, don't you think?
Here you can know series of ice making machine products provided by Koller Refrigeration, China leading ice maker manufacturer.
And You can view our several Success case in Africa 
● 10tons per day ice block machine in Mozambique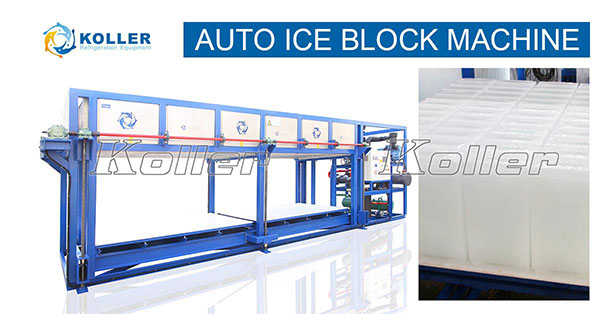 ● 3sets of 5tons per day tube ice machine in Nigeria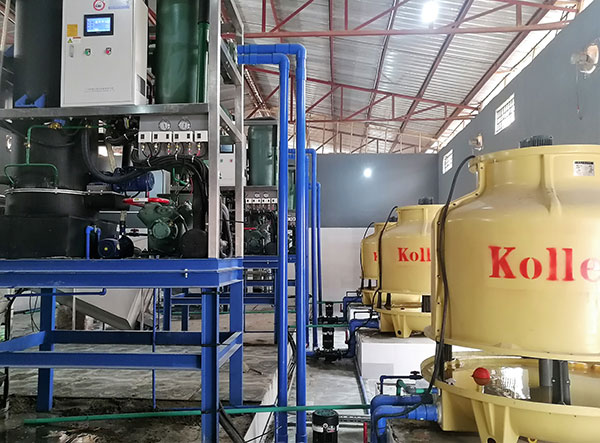 ● 15tons flake ice machine in Bahrain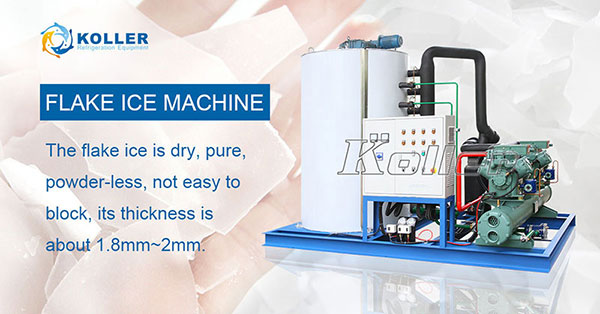 ● Flake ice machine and ice cube machine in Angola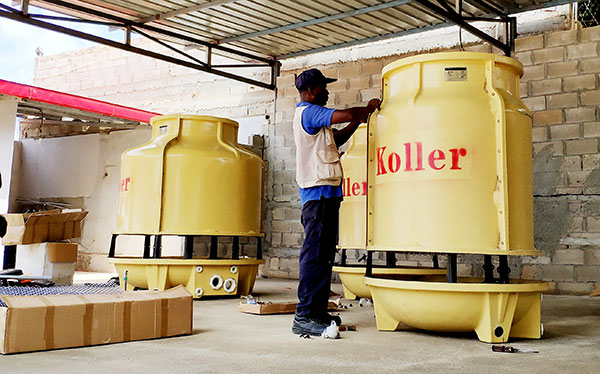 ● Seawater flake ice machine in Angola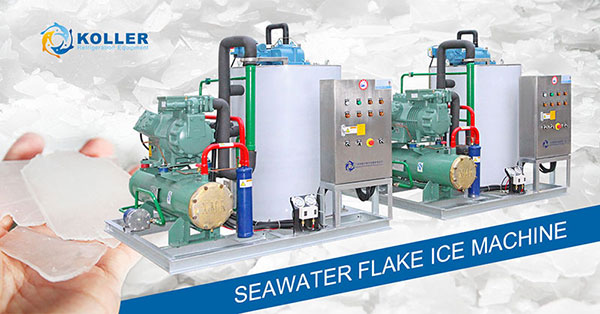 Contact our Koller International sales team if you have any question.