5 tons per day tube ice machine in Nigeria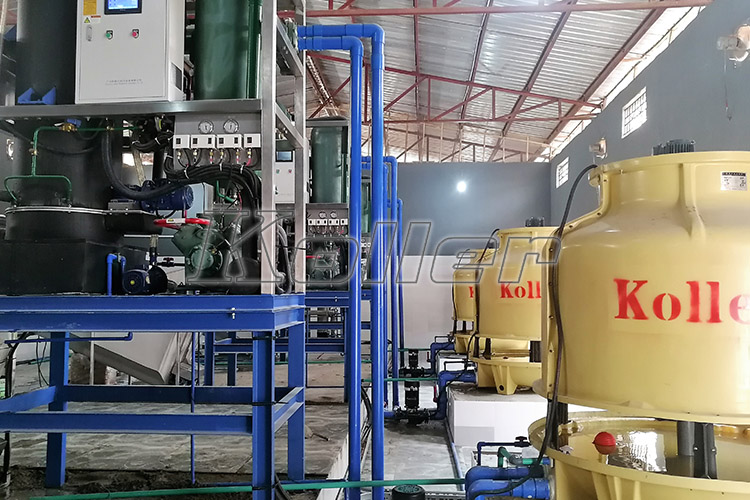 Freezing preservation retains the quality of agricultural products over long storage periods. As a method of long-term preservation for fruits and vegetables, freezing is generally regarded as superior to canning and dehydration, with respect to retention in sensory attributes and nutritive properties. The safety and nutrition quality of frozen products are emphasized when high quality raw materials are used, good manufacturing practices are employed in the preservation process, and the products are kept in accordance with specified temperatures.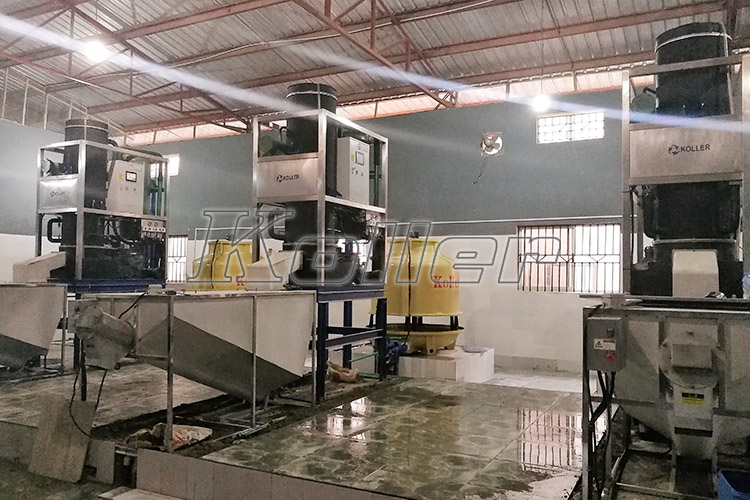 ● Reduce Food Waste
tube ice extend the vegetable and perishable food fresh time from 2 days to 21, reducing post harvest loss by 80%.
● Increase Local Farmer Income
With more of their harvest to sell, smallholder farmers will be able to increase their annual income by 25%.
● Reduce Malnutrition
More nutritious food will be available to rural and urban dwellers, especially children.
● Self-Sustainable Business Model
Ice machine and cold room system model will enable our customers to become self-sustainable within the first year of operation.
About Guangzhou Koller
As China leading ice maker manufacturer, Guangzhou Koller Refrigeration Equipment Co., Ltd is an integrated manufacturer, specialized in the research, design, manufacture and sale of refrigeration equipment and ice making machines.
You can find our products to learn more throughout our Koller Youtube Channel.
● Tube ice Machine installation at Best price in India 
● Tube Ice Machine Installation at Best Price in South Africa
● Tube Ice Machine Installation at Best Price in Malaysia
Learn more