On January 25, 2019 Guangzhou Koller Refrigeration Equipment Co., Ltd hold the spring festival party to celebrate the big success in 2018 and look forward the coming 2019.
Koller specialized in flake ice machine, slurry ice machine, ice crusher machine and other refrigeration equipment. In 2019, we will provide more better machine to customers.
Firstly, koller employees gathered together to take a group photo.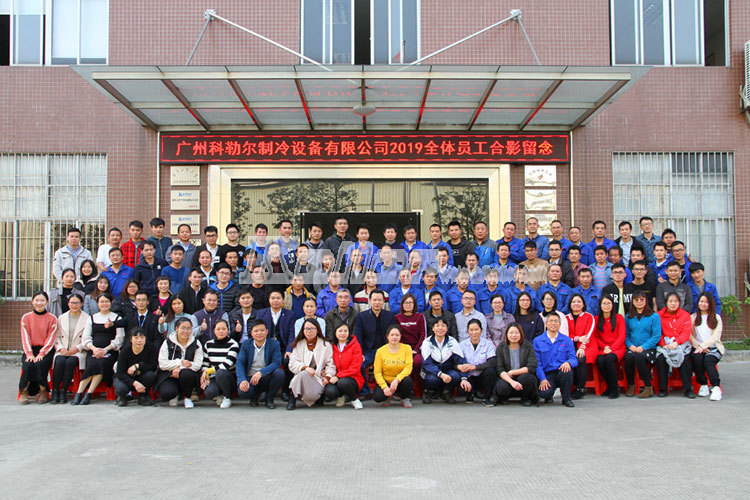 Secondly, general manager Mr. Peng made a speech about making a summary of 2018, reporting Koller development plan in 2019 and wishing everyone a happy new year.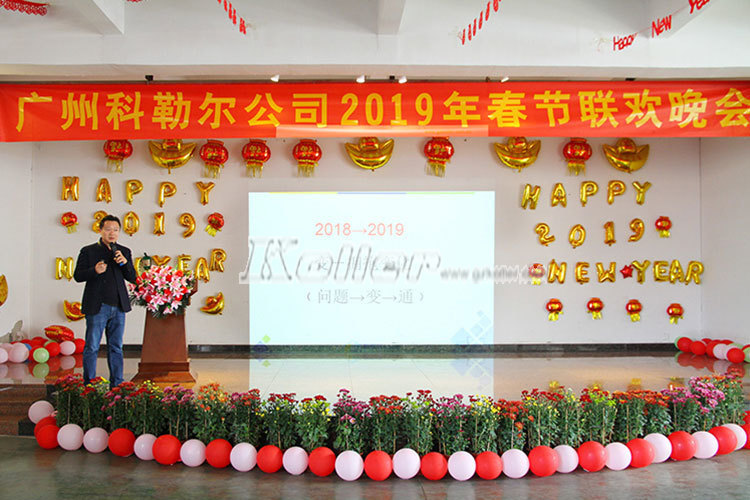 Then the party began, koller staff are singing and dancing happily together.
Larstly, the party ended with a chorus.
And You can view our several Success case in Africa 
● 10tons per day ice block machine in Mozambique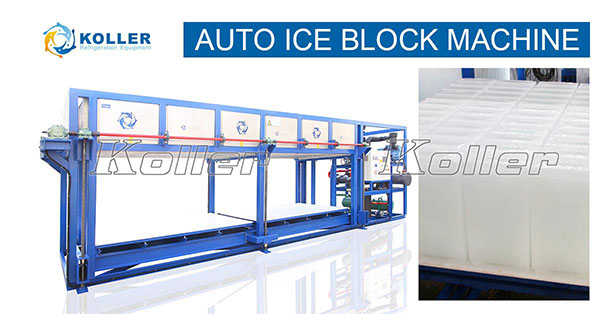 ● 3sets of 5tons per day tube ice machine in Nigeria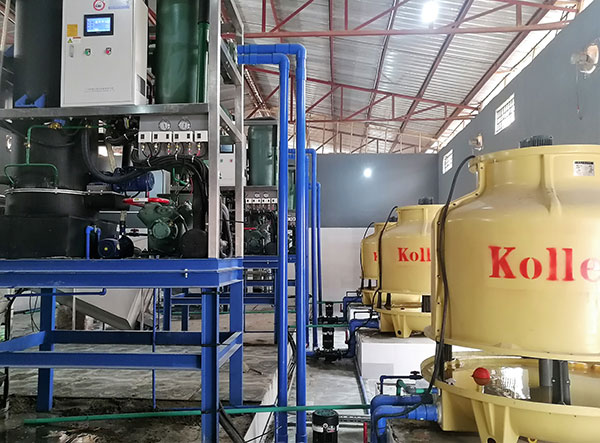 ● 15tons flake ice machine in Bahrain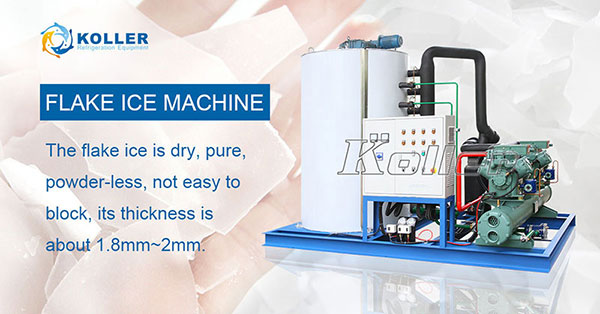 ● Flake ice machine and ice cube machine in Angola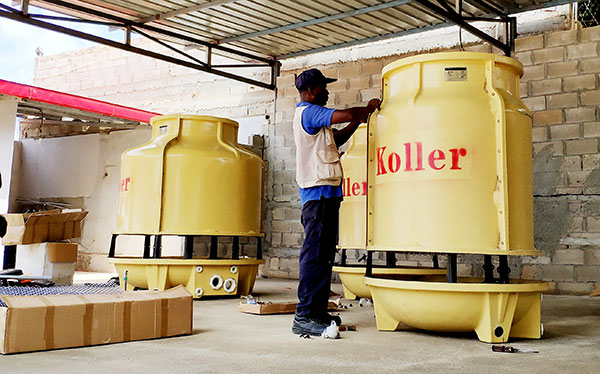 ● Seawater flake ice machine in Angola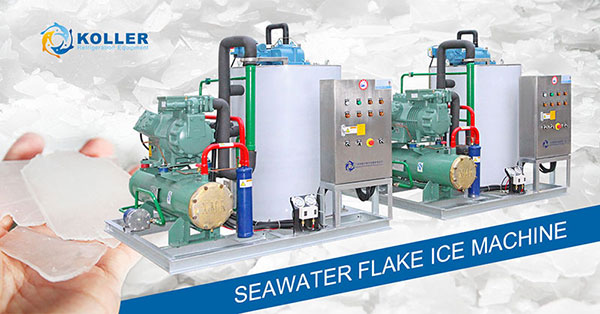 Contact our Koller International sales team if you have any question.