If you are in the food processing industry, it is important to have a food cooling solution that is customized to your needs. Guangzhou Koller Refrigeration Equipment Co., Ltd. is a leading manufacturer of ice machines and cold storage rooms in China, and we offer a wide range of products that can meet your specific needs.
Take meatball making for example, it is very important to cool down the temperature of the meat during the meatball making process so as to get more delicious meatball. And flake ice, which is dry, pure and thick, is a good choice for cooling down the meat temperature. Also, if you are in the meatball business, you may need a cold room for the meatball storage, which is also Koller's main product.
Koller Flake Ice Machine, daily capacity varies from 200kg to 50 tons per 24 hours. It has the following features.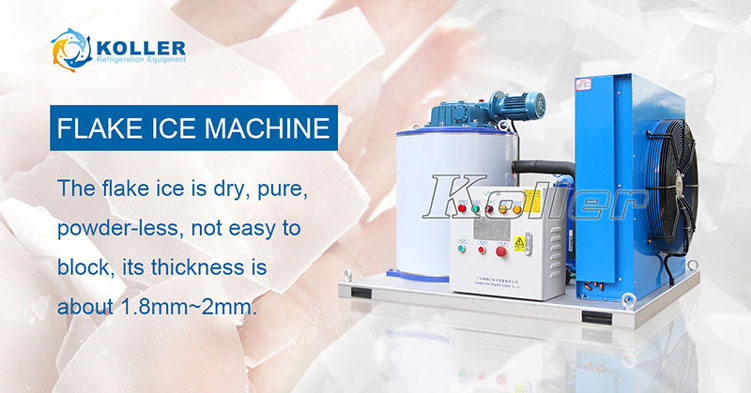 High-efficient heat transfer and low power consumption with good quality components.
Use PLC control system, with kinds of fault protection, easy to operate.
Machine running stably with fewer faults, can service longer lifetime.
Use stainless steel 304 or carbon steel chrome for the evaporator drum. The inner of the evaporator is SUS304 material, so the flake ice is sanitary to meet the food standard.
Koller Cold Room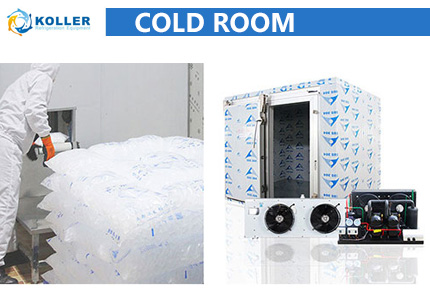 Koller cold room panels are made from high-quality materials and the heat preservation effect is very good. The thickness of the cold room panes can be 80mm, 100mm, 150mm, which can meet different needs. For the refrigeration unit, we adopt famous brand compressor, so the quality can be guaranteed. In addition, Koller cold room adopt automatic intelligent control, with temperature setting, temperature control, automatic defrost and other functions, automatic and accurate temperature control, energy saving and consumption reduction.
Custom Solutions
In addition to our standard products, we also offer custom solutions that are designed to meet your specific needs. Our team of experts can work with you to develop a solution that meets your unique requirements. Contact us today to learn more about our custom solutions.