In 2018,Koller new product are Slurry ice machine and Automatic ice block machine We (Koller) have successfully researched and developed the new-generation slurry ice machine with the leading technology and creative ideas from the different ways in practicability, appearance, performance etc. New-generation slurry ice machine is convenient operation, high efficiency and high energy-saving, which is more suitable to meet different customers' ice demands in different occasion.
Koller technical director Jun Wei:
Over thirty years working experience in ice making industry.
Pioneer of slurry ice machine in China.
Leader of direct cooling ice block technology.
Having various invention patents and practical certificates.
the mixture of fresh water and salt or sea water type ice.
Slurry ice is soft without edge, no damage to the surface of cooling product..
can completely cover the fish products; enter into the fish products interior.
Fast cooling speed, good chilling efficiency, super low power consumption.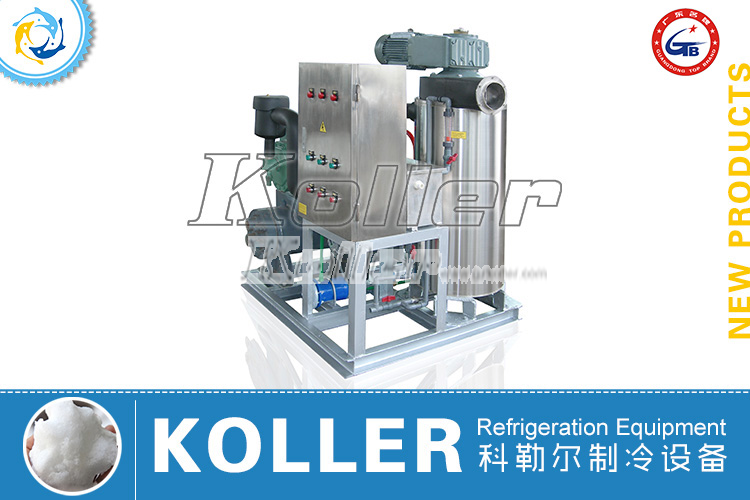 Adopting aluminum plate to be direct cooling, auto water supplying and auto ice lifting system.
High production, fast freezing time, less installation space, flexibly to move.
Safe operation, low labour cost, ice blocks clean, and sanitary.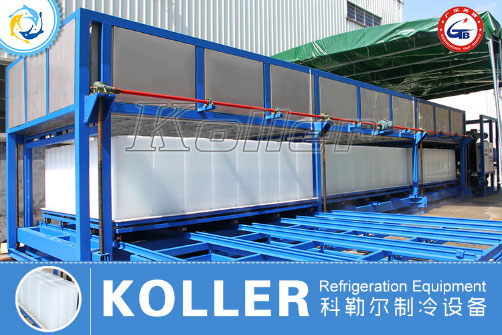 Weclome to contact us !
Guangzhou Koller Refrigeration Equipment Co., Ltd
Contact : Grace Lai (English)
Tel: 0086-20-34922880 (Ext 8168)
Wechat/Whatsapp/Viber/Mobile: 0086-186-6555-0499
Email: sharegrace@gzkoller.com
18665550499@163.com